Technical data:
1) Size and output of major products:
A) Hollow blocks: 400x 200 x 200mm, 7.5PCS/mould
B) Perforated bricks: 240 x 115 x 90mm, 20PCS/mould
C) Interlocking ripples: 20PCS/mould
D) Solid bricks: 240 x 115 x 53mm, 40PCS/mould
E) Curbing: 1000 x 300 x 120mm, 2PCS/mould
2) Pallet size: 1100 x 680mm
3) Cycle time: 12 - 25 seconds
4) Type of major vibration: Table vibration
5) Vibration frequency: 2800 - 4500 times/minute
6) Total power: 42.9kW
7) Rating pressure: 21Mpa
8) Profile size (including pallet delivering device and green block delivering device): 6800 x 2090 x 3000mm
9) Weight: 19840kg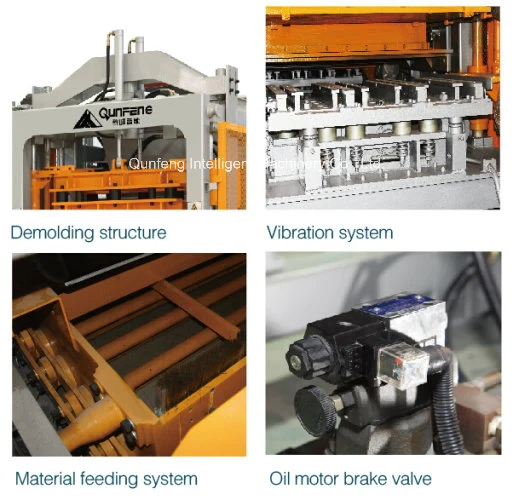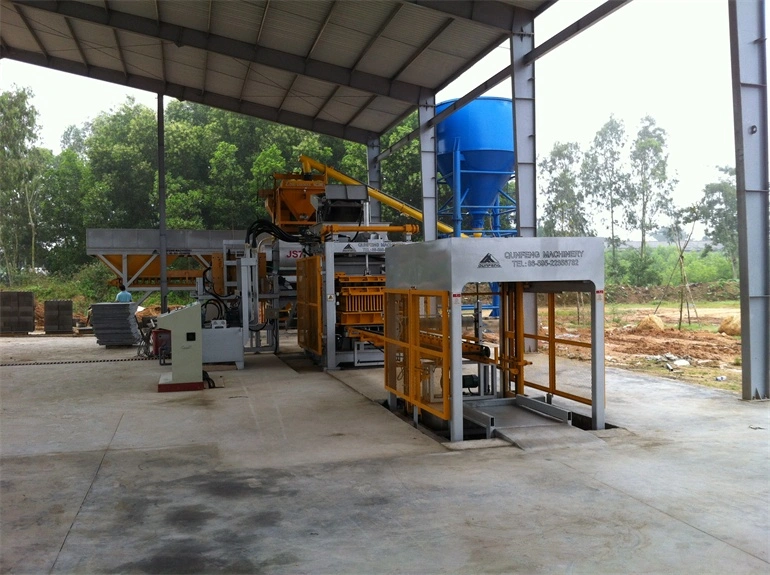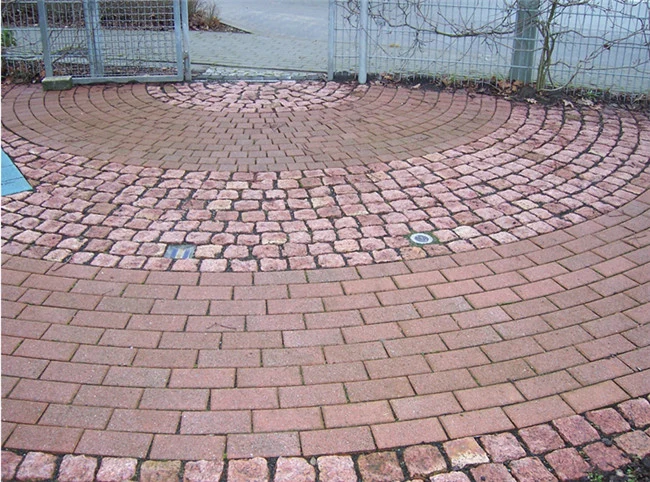 QUNFENG MACHINERY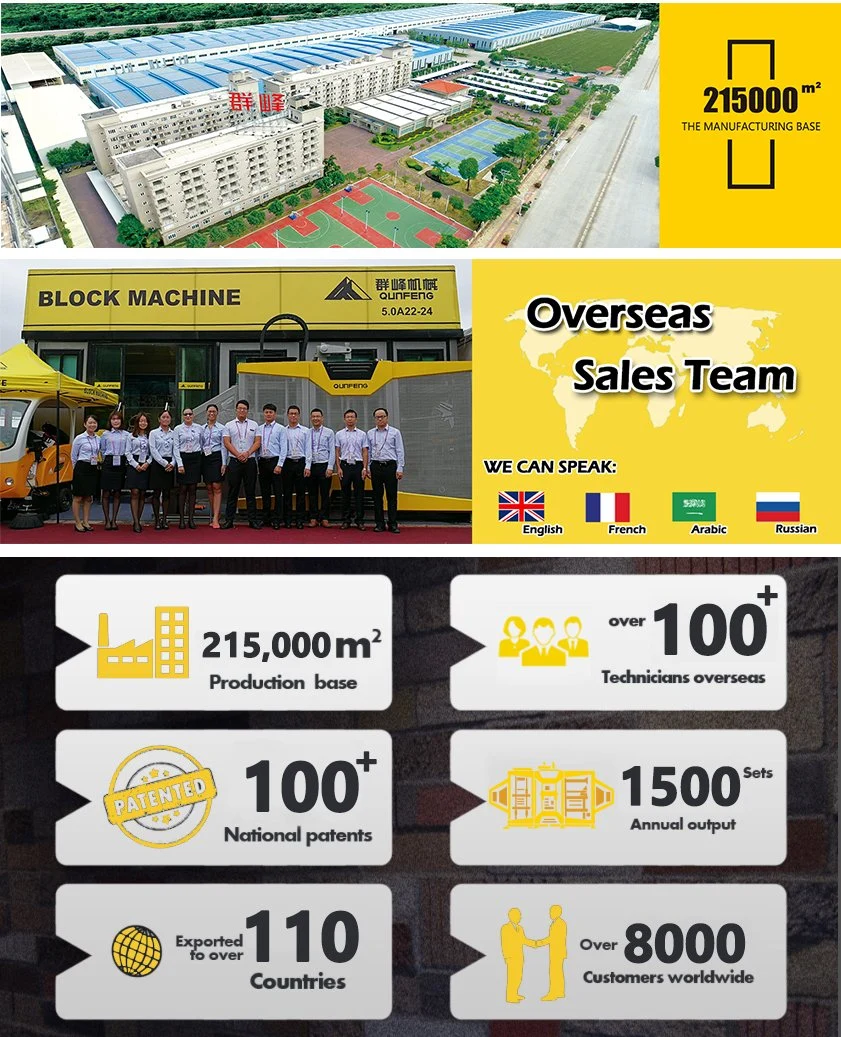 Global service system
As a model enterprise of China building material machinery, Qunfeng provides upscale and high-quality machinery with intelligent technology for their customers. Covering six continents with 7 overseas service stations and 24 domestic offices, Qunfeng has served 8000 clients from 110 countries and regions with more efficient intelligent manufacturing equipment. Qunfeng has earned great reputation in the world with its products being exported to high-level market worldwide, include Asia, Europe, South America, Oceania, Africa and North America.