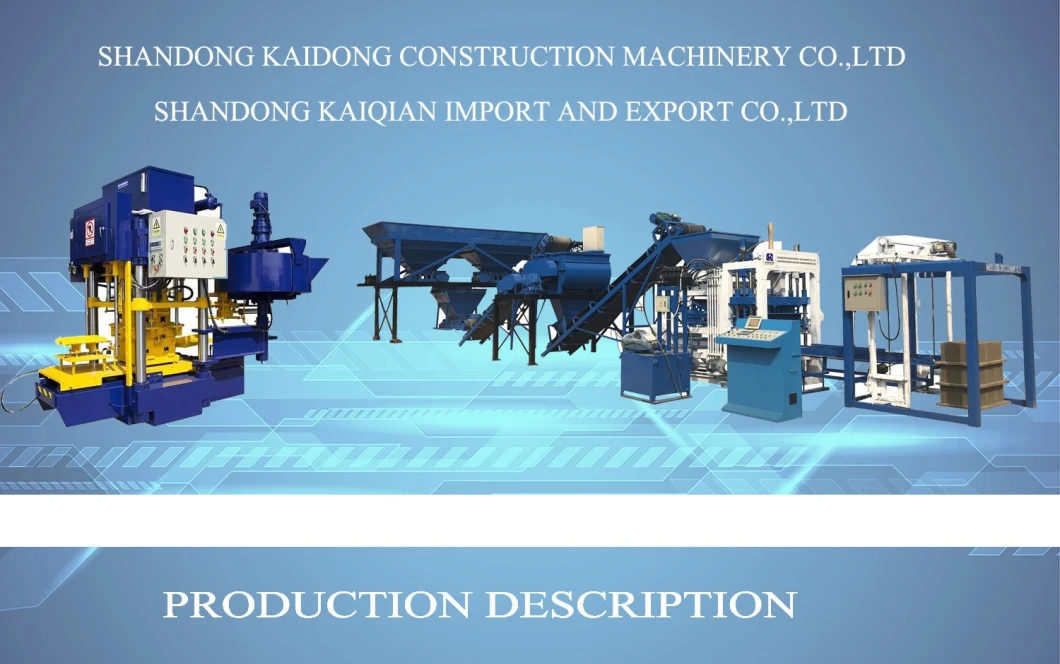 QT4-22B high quality full automatic block brick factory machine
The production capacity depends on this forming machine and it is also the essential part of the whole production line.
You can change moulds on this parts to make different shaps of blocks, bricks, colored-paving stones and curbs.
• The process is controlled by PLC and fitted with remote control device.for PLC control system ,we usually use Japan Mitsubishi or Taiwan Brand .
• The electricity motor for host machine we use Germany Siemens motor ,for other parts ,we use CE motor .
• about the switches ,we will use France Schneider or China CHNT
• Rakes in several rows make sure raw materials fed well-distributed.
• Hydraulic components we use Taiwan JiuGang famous brands.
• The demoulding synchronizer avoids the damage to concrete products.
• The vibration system contain two part ,one is up-moild vibbration box ,it is electricity motor to supply the power for up-mould vibration box. And the down moulld ,there have one big vobration .when the scatter material work finish ,the hydraulic power with the two vibration power will assure the good quality for product
• The mould is processed with carburizing,nitriding, wolfram carbide and quenching which ensures its strength reach to 54~58 HRC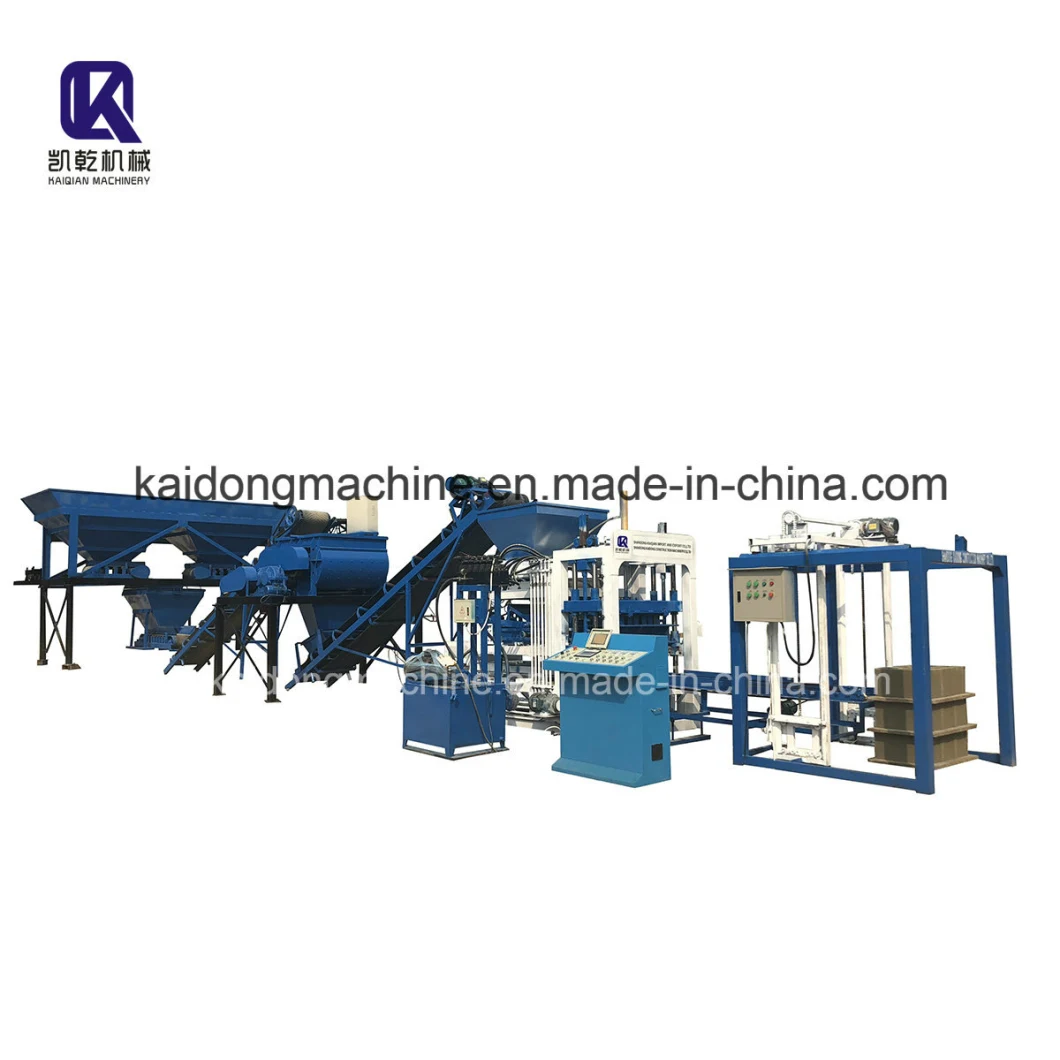 QT4-22B Automatic Block Making Machine Technical Parameters

Hydraulic Pressure+ Vibration Platform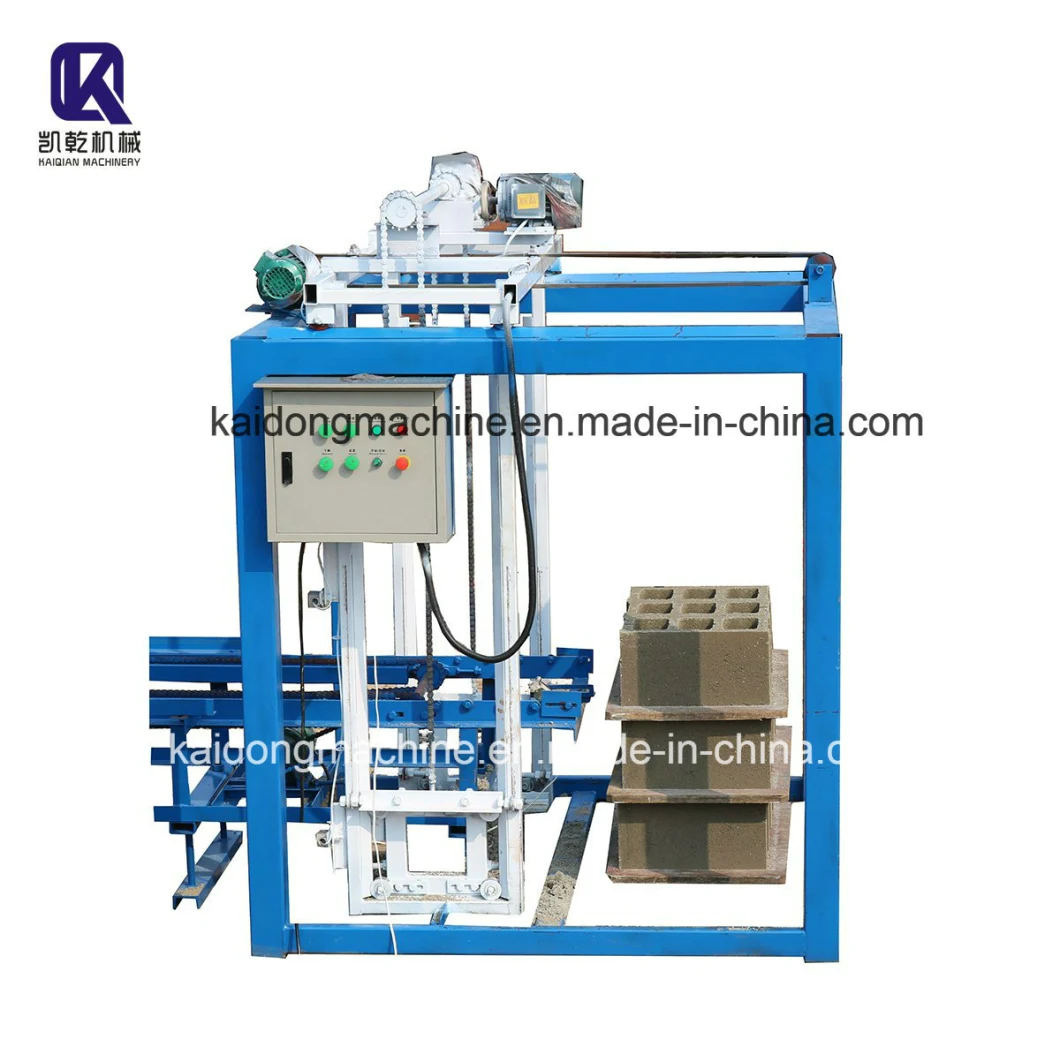 brick samples


Ceritificate