QT40-1 Brick Making Machine / Block Making Machine / Hollow Block Production Line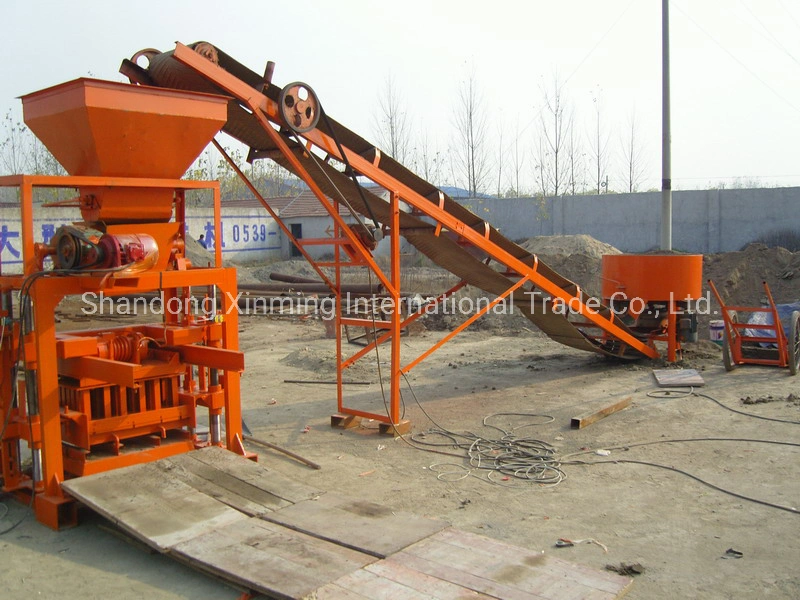 Advantages of QT40-1 Block machine:
Superior vibratory effect: Simultaneous vibration.the blocks produced are of good quality, large density and high strength
High quality machine body: Best steel Q235B and special welding techniques (CO2 gas protective welding ) make the machine strong and of high resistance to vibration
High Quality Mould: All moulds are processed through carburizing heat treatment, which will prolong the machine life span for at least 5 years.

Production Capacity
QT40-1 Concrete Block Making Machine is multipurpose, especially, the mold is changable. It can produce different size and shape of blocks by changing moulds. Such as concrete hollow block, paver brick, soild block, curbstone etc.
Item
Block
Production capacity
Photo
1

Hollow/Solid block

400-200-200mm

4 pcs/mold
2880 pcs/8h


2

Hollow/Solid block

400-150-200mm

5 pcs/mold
3600 pcs/8h
3

Hollow/Solid block

400-100-200mm

7 pcs/mold
5040 pcs/8h
4

Houdi block

500-120-200mm

6 pcs/mold
4320 pcs/8h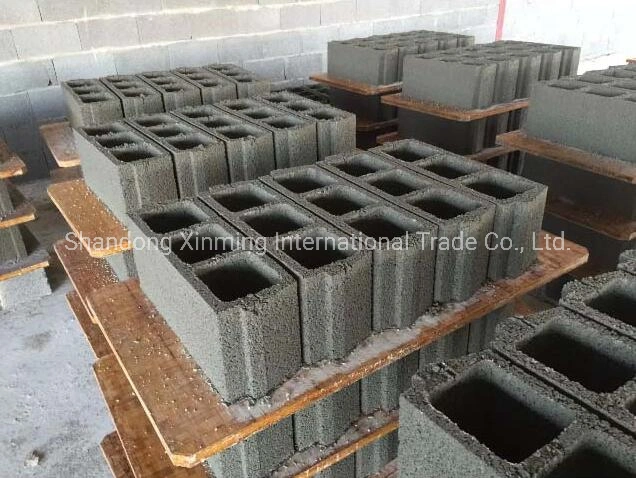 QT40-1 brick machine equipped with JQ350 mixer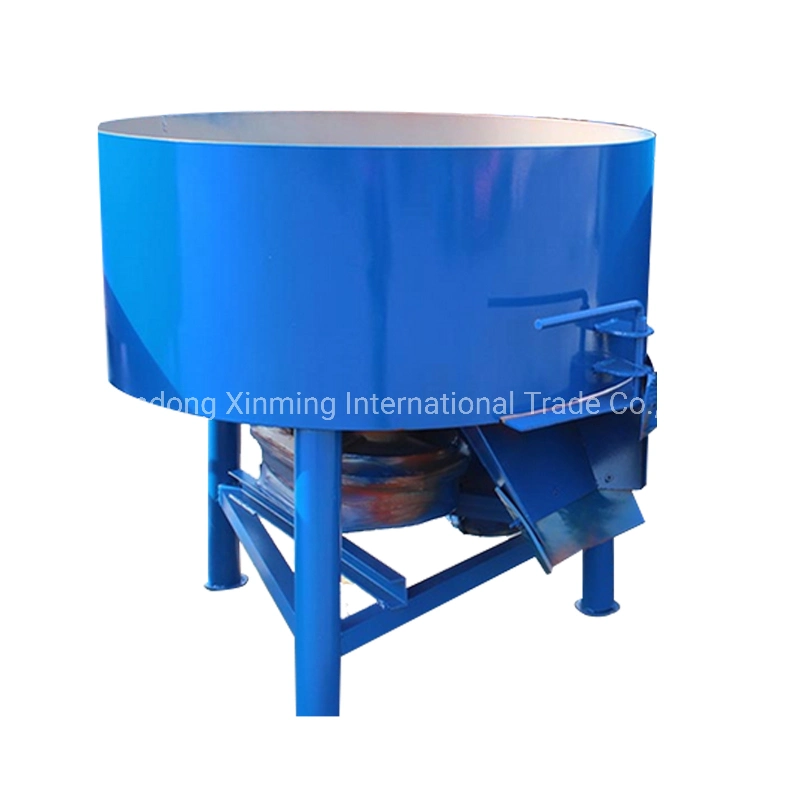 Details pictures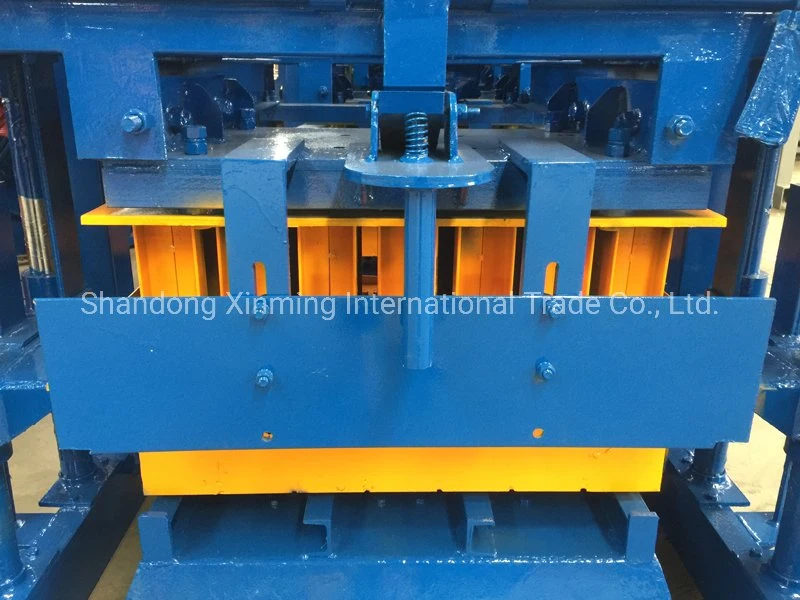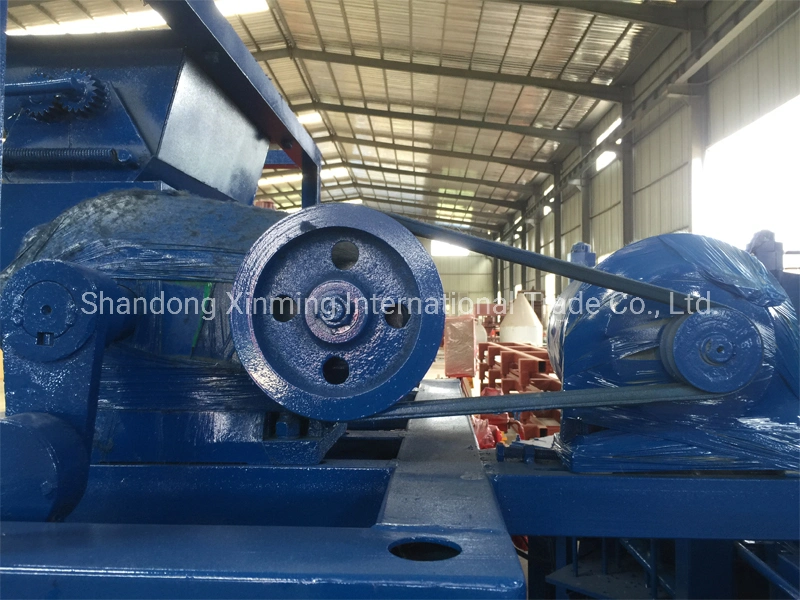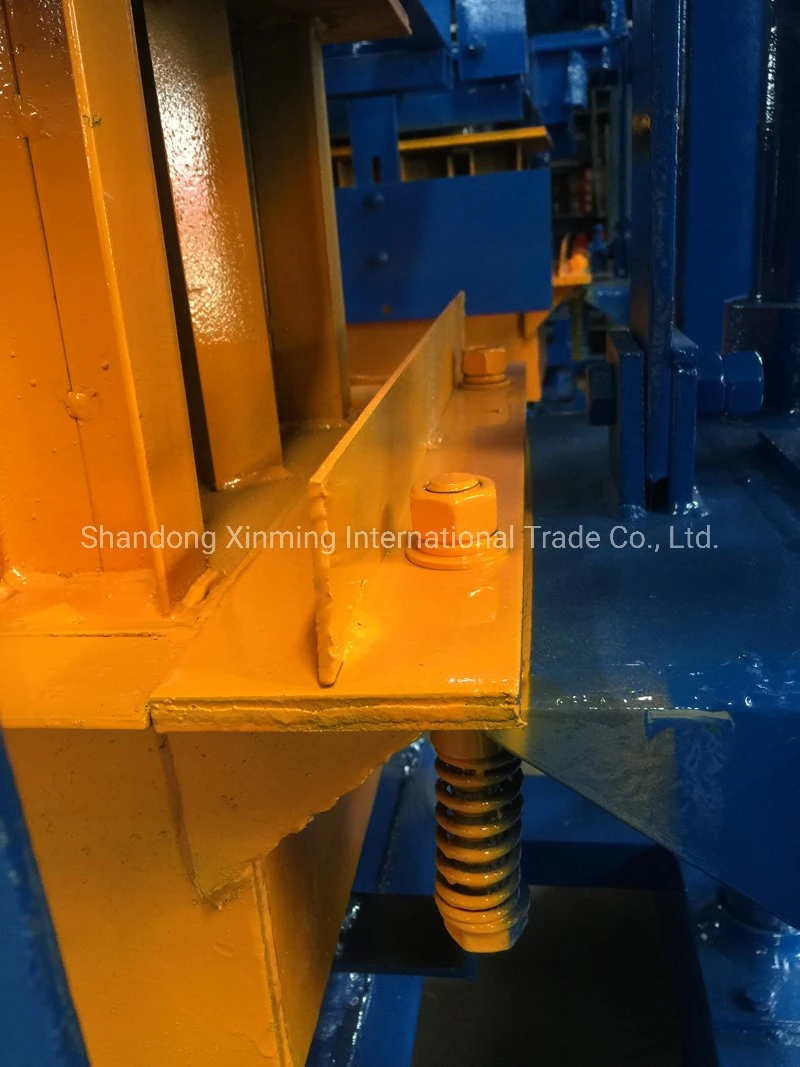 | | |
| --- | --- |
| Overall Dimension : | 1350×1460×1800 (mm) |
| Rated Pressure : | 21 MPa |
| Main Vibration Form : | Platform vibration |
| Cycle Time : | 40 seconds |
| Vibrating Frequency : | 3000 rolls / minute |
| Motors Power : | 9.6KW |
| Pallet Size : | 850*550*20 (mm) |
| Raw Materials : | crushed stone, sand, cement, dust and coal fly ash, cinder, slag, gangue, gravel, perlite and other industrial wastes. |
| Applied Products : | concrete blocks, solid/hollow/cellular masonry products, paving stones with or without face mix, garden and landscaping products, slabs, edgers, kerbstones, grass blocks, slope blocks, etc. |
Our Service
1. Maintance: QT40-1 hollow solid block making machine is easy in maintance. It's better than clean the mixer and mold after everyday work and fasten screws and add lubrication oil to moving parts before every day work.
2: Install Service: We will ship machine in whole one. you only connect elecctricity line with block machine, the machine can work. the manual and installtion video is avaible.
3. Guarantee Time: One year. we will supply free accessories with machine for one year use. and Technical service and spare parts are avaible in all time.
4.Brick factory construction guidance:For customers who want to work in this industry, we will give guidance to the establishment of the factory, including the selection of machines, production arrangements, personnel arrangements, etc.

Packaging & Shipping

QT40-1 is one of our best-selling machines. This type of concrete block making machine is a fully automatic vibration machine with high output, low power and affordable price. This type of block machine will be nude into container and shipped by sea.

Moreover, we work with internationally renowned freight forwarding companies and shipping companies to ensure that your brick machine arrives safely and in time at the designated port!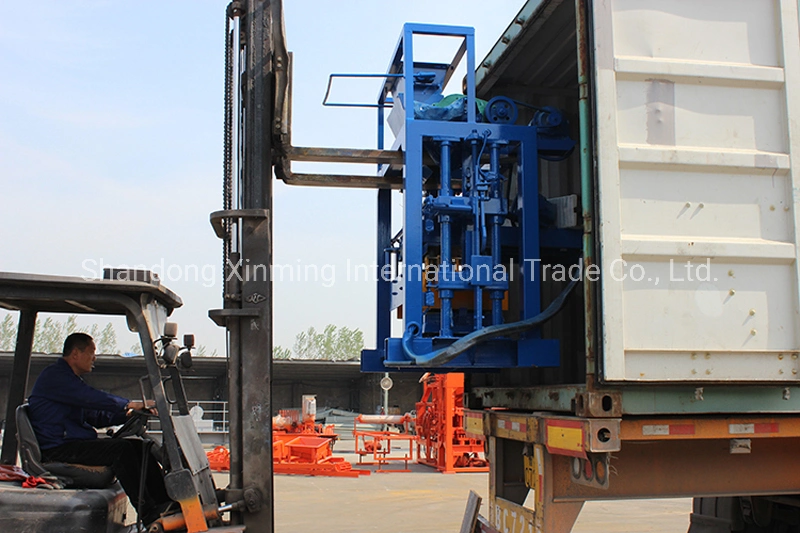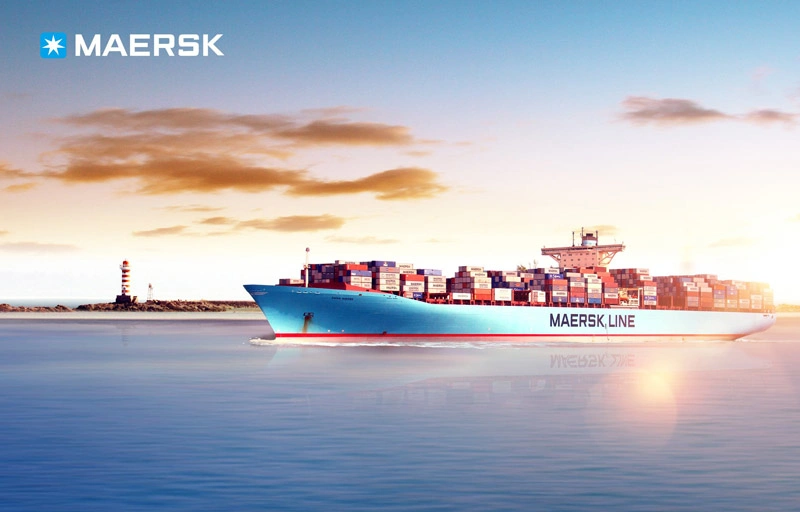 Company Information
Xinming Machinery Co., Ltd is one of the biggest professional manufacturers of block machine with 18 years histories. Our Factory is located in Linyi City, Shandong Province, China.
On the basis of Rich experience and advanced Germany technologies, Xinming Machinery are majored in models of concrete block machine and clay interlocking brick machine to meet requirement of all customers. Such as automatic block machine, semi-automatic block machine, manual block machine, paver machine, curbstone machine and clay interlocking lego brick making machine. Xinming Machinery is widely used and praised in more than 70 countries such as Ghana, Kenya, Peru, Mexico, Vietnam, Sudan and so on.

Contact Us