Germany Automatic Concrete Block Brick Making Machine For Building Material
Company Information
Hawen block making machines are for the manufacture of concrete bricks, blocks and paving. The machines are manufactured to heavy-duty standards to ensure long life, high performance and the manufacture of quality products.
Hawen Machinery is the leading manufacturer of concrete machinery and plant. With quality and service, Hawen Machinery are not only distributed and found in use all around China, but also in different countries wordwide.
Factory workshop overview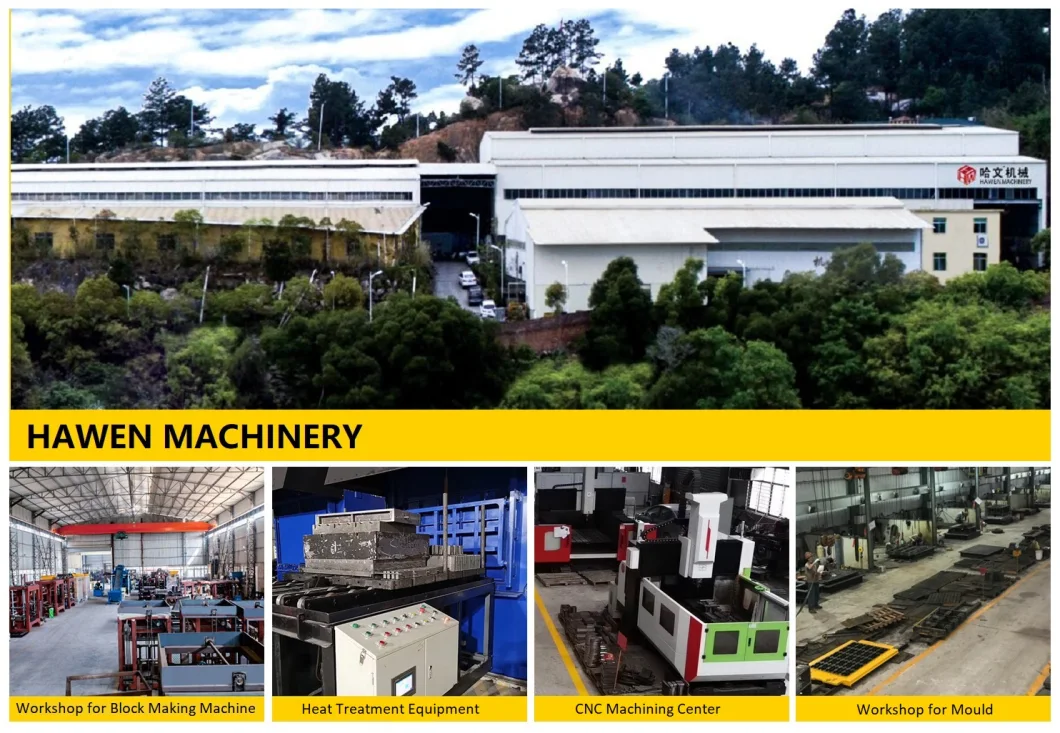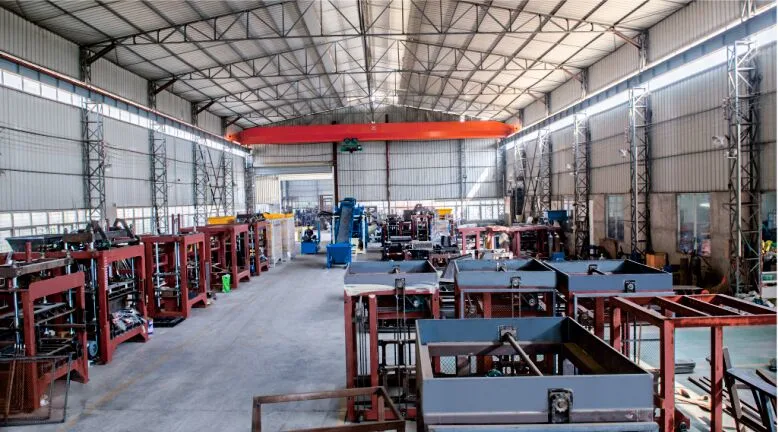 HWG-1000 Servo Vibration Block Making Machine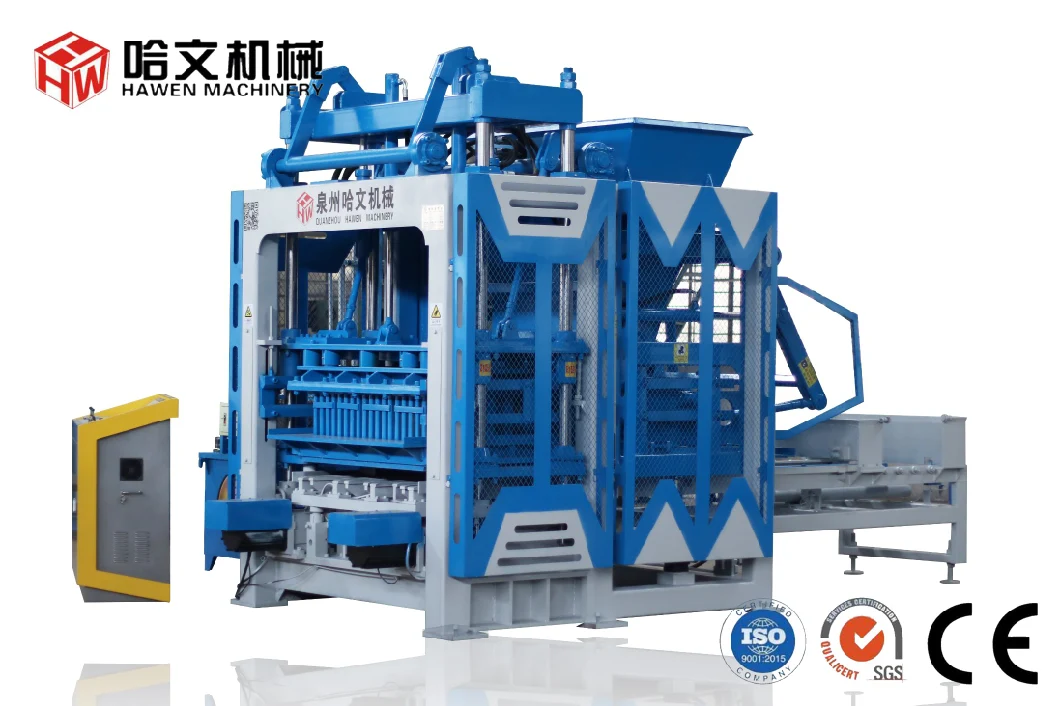 Technical specification of HWG-1000 Servo block making machine :
Main Technical Specifications for HAWEN HWG-1000 Block Making Machine

Production per Mould:

10 pcs/mould (Standard Block: 400x200x200mm)

12 pcs/mould (Hollow block:400x150x200mm)

40 pcs/mould (Indian Fly Ash brick: 230x75x110mm)

28pcs/mould(Zigzag shape Paver:225*112.5*60mm)

36 pcs/mould (Rectangle Paver: 200x100x60-80mm)

Cycle Time:

15-20 seconds

Production per Shift (8 Working Hours):

Hollow Block (400x200x200mm): 15,000~16,000 pcs

Hollow Block (400x150x200mm): 17,000~19,000 pcs

Indian Fly Ash brick (230x75x110mm): 76,000~77,000pcs

Zigzag shape Paver(225*112.5*60/80mm): 40,000~50,000pcs

Rectangle Paver (200x100x60-80mm): 52,000~69,000pcs

Vibrating Frequency:

50 HZ

Motors Power:

51KW For Main forming machine parts only

Machine Dimensions:

9800x2300x2800mm

Pallet Size:

1100x950mm or 1200x900mm

Gross Weight:

About 12T

Raw Materials:

crushed stone, sand, cement, dust and coal fly ash, cinder, slag, gangue, gravel, perlite, and other industrial wastes

Applied Products:

concrete blocks, solid/hollow/cellular masonry products, paving stones with or without face mix, garden and landscaping products, slabs, edgers, kerbstones, grass blocks, slope blocks, interlocking blocks, etc.

Applied Fields:

widely used in buildings, road pavings, squares, gardens, landscaping, city constructions
Brief Introduction

HWG-1000 block making machine,using servo motor vibration, it is more energy saving and the response speed is faster. With imported vane pump and hydraulic valve make the equipment run stably and the forming speed faster, which can greatly reduce the cost of brick making.The special vibration and feeding system of this machine can meet the demand of different blocks production for customers,like Hollow block, Solid block,grass-planting paver, curb stones, slope-protect bricks, inter-lock blocks and so on.

Advantage of HAWEN Block Making Machine

Servo motor vibration technology
Through the use of Servo motors, smooth out the machine cycle resulting in the production of higher quality concrete products. Equally important, it extends the life of machine and mold parts.
It precisely control the acceleration and deceleration of the bull gear maximizes the life of machine parts by reducing the force to the machine components.

Vibration System
Hang vibration table could bear violent vibration without any damage to rack. And vibration table placed on rubber spring could greatly reduce noise around 10~15 decibel and avoid damage to machine.
Vibration table consists with Static and dynamic table,When vibration starts,dynamic table vibrate,static table remain static.The structure is designed to ensure the amplitude of the vibration table.
The vertical vibration made by eccentric vibration shaft will guarantee the quality and density of concrete products.

Hydraulic system
The double vane pump is world famous brand "Yuken" to coordinate proportional valve,the vibration amplitude and frequency could be adjusted freely. With proportional valve, the flow and pressure of each movement could be adjusted on touch panel according to actual situation, even to set stage speed in the same movement, making machine running quickly and without impact.


PLC Control system
The PLC controls each production procedures with Siemens touch panel & Siemens PLC or Mitisubishi PLC, both in English and Chinese. The electrical components of the control system use well-known international brands, such as Schneider etc., to ensure the stability of the control system, and parameters of the system can be modified from the touch screen. Remote service and Internet of Things(IoT) technology in our control system allows our customer could resolve the problem in shortest time,the parameter in touch screen can be set from Mobile phone by our technician in our office in China.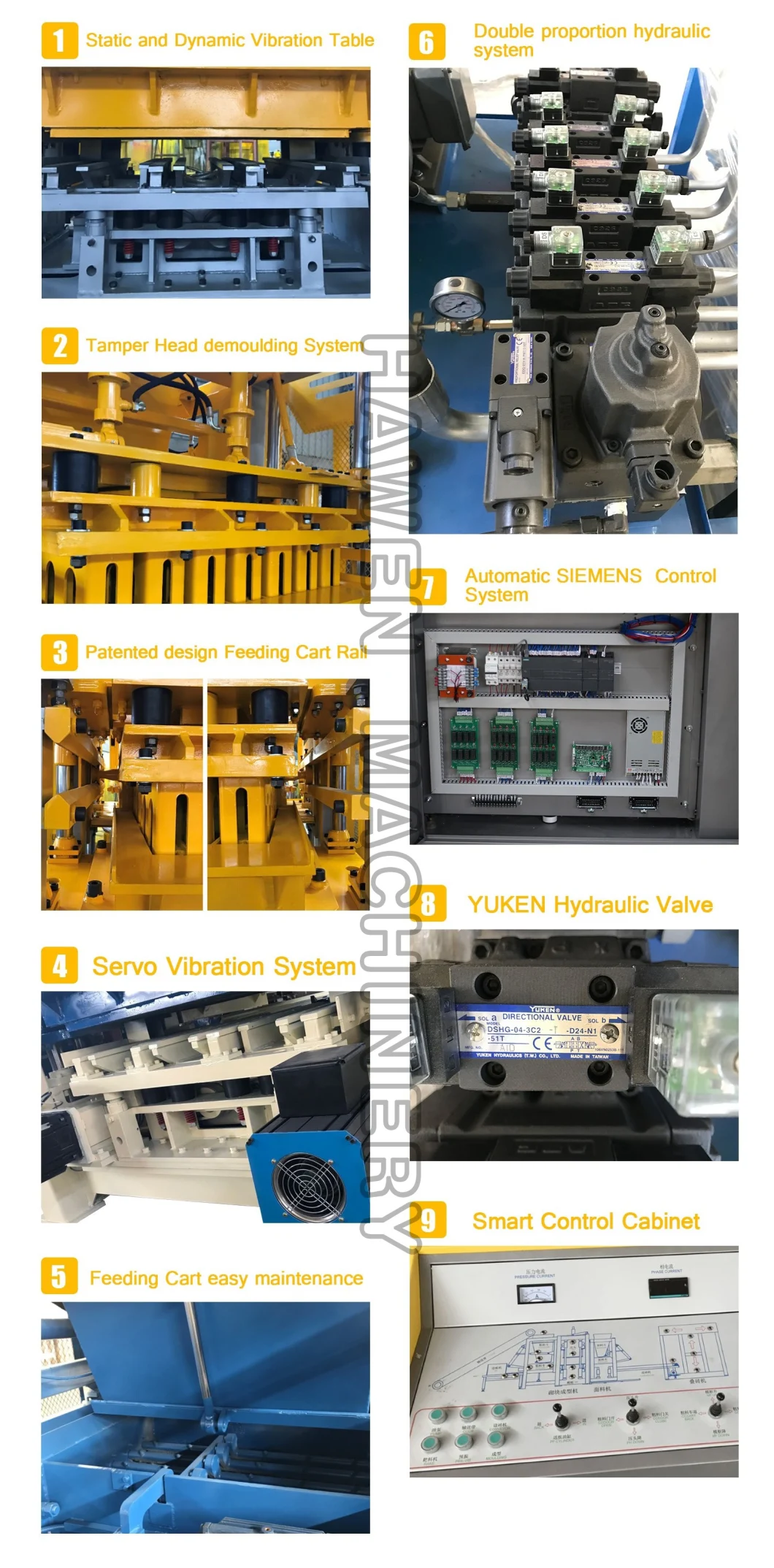 Customers' Working Sites: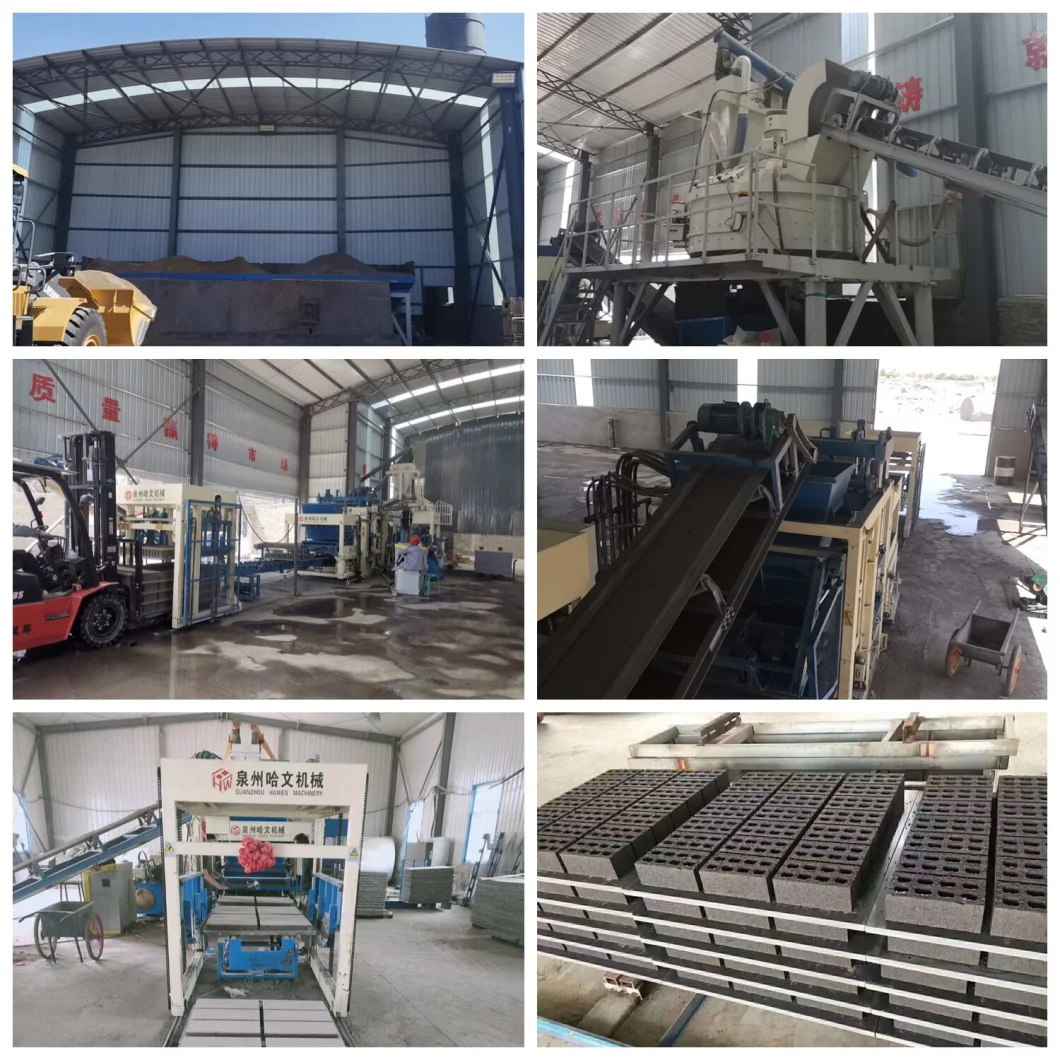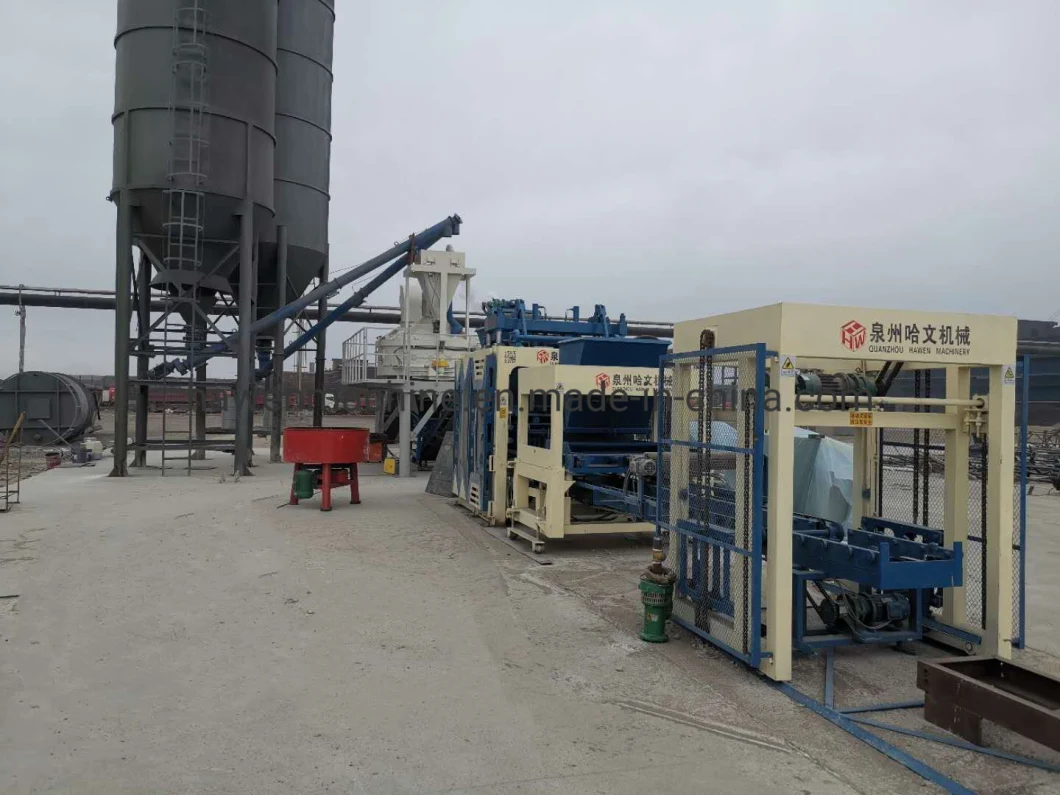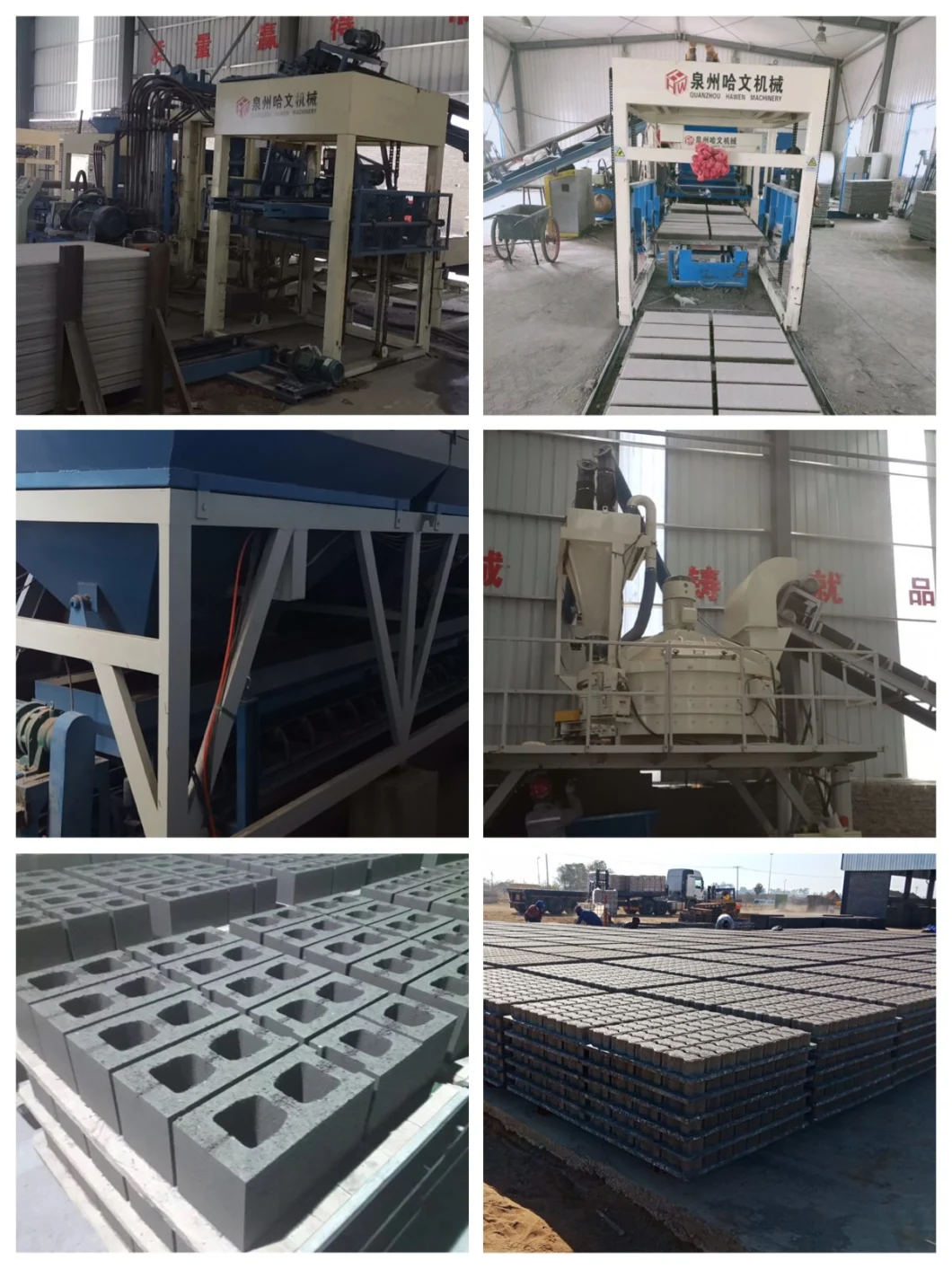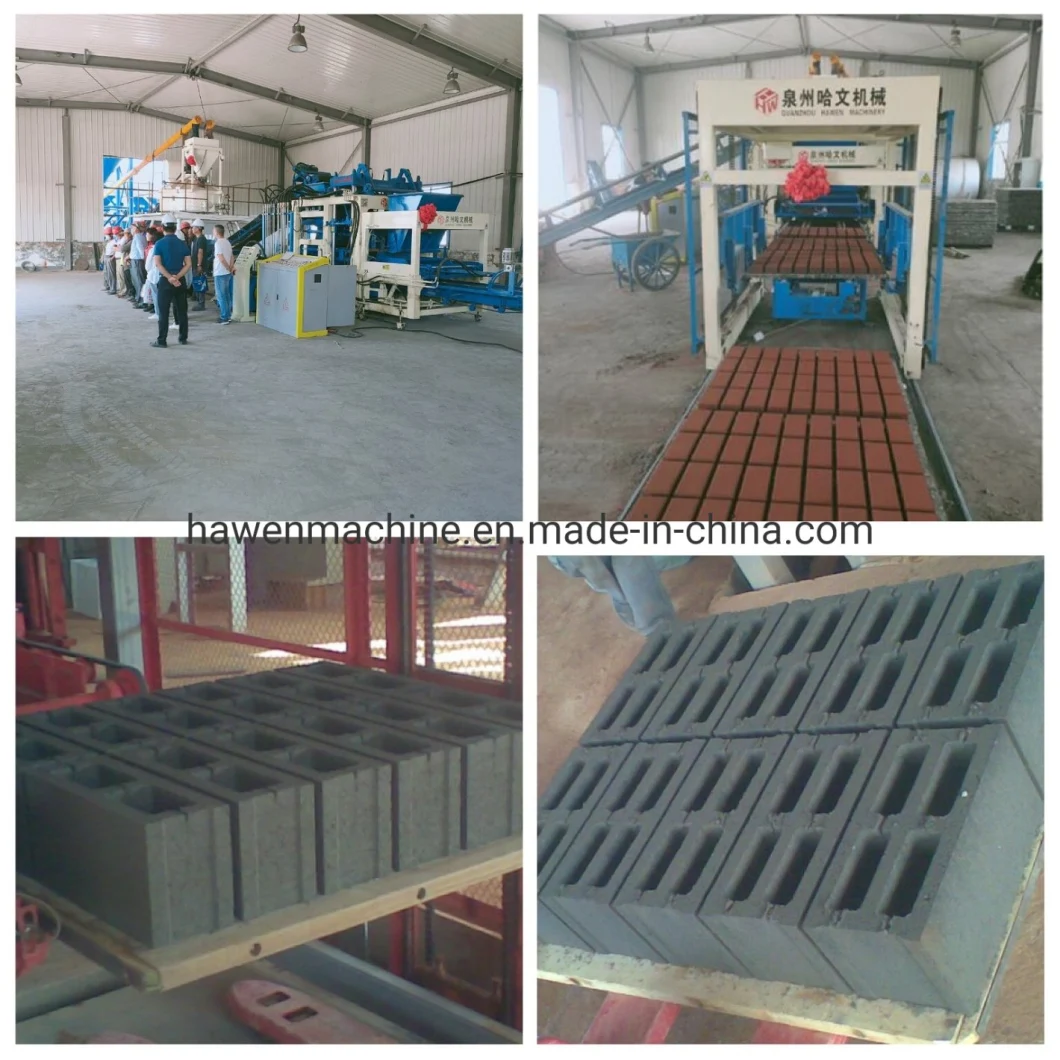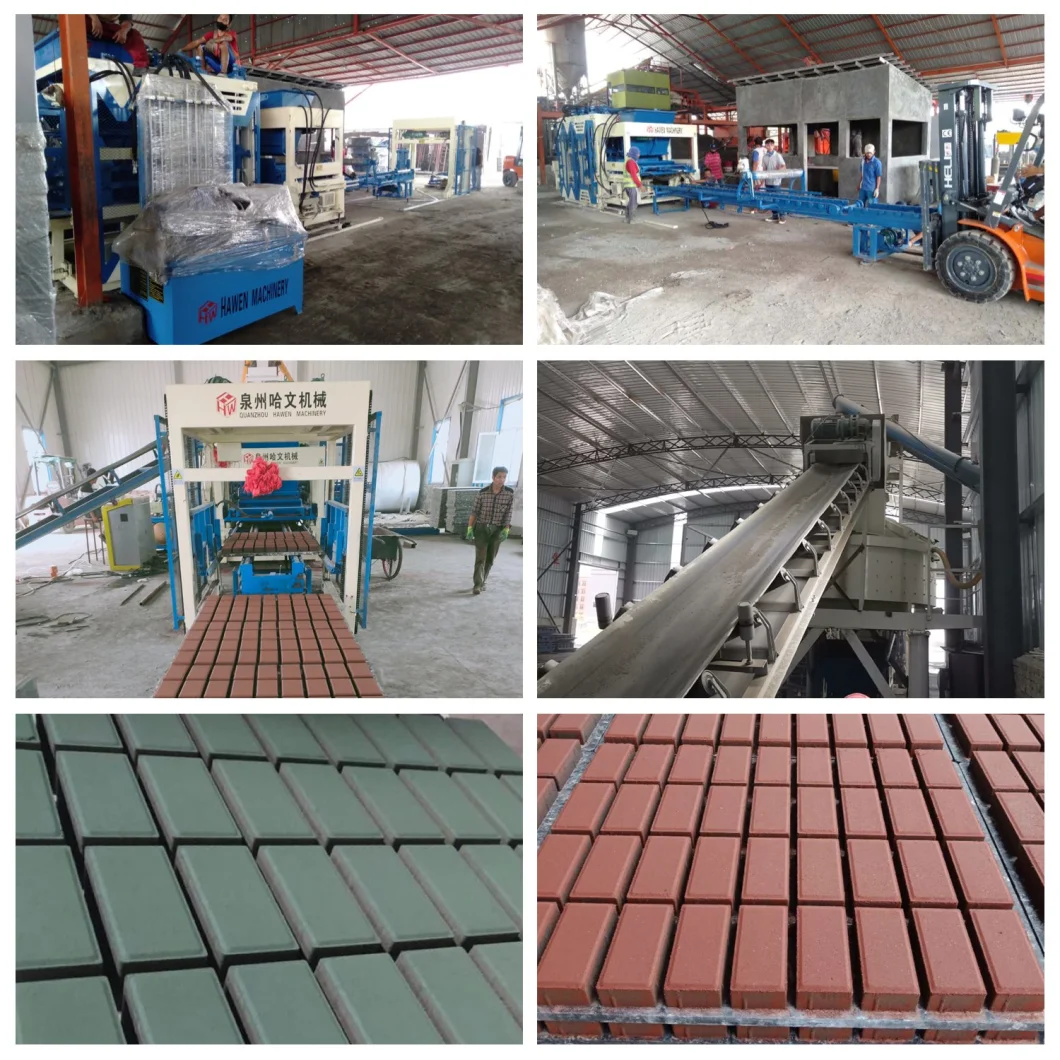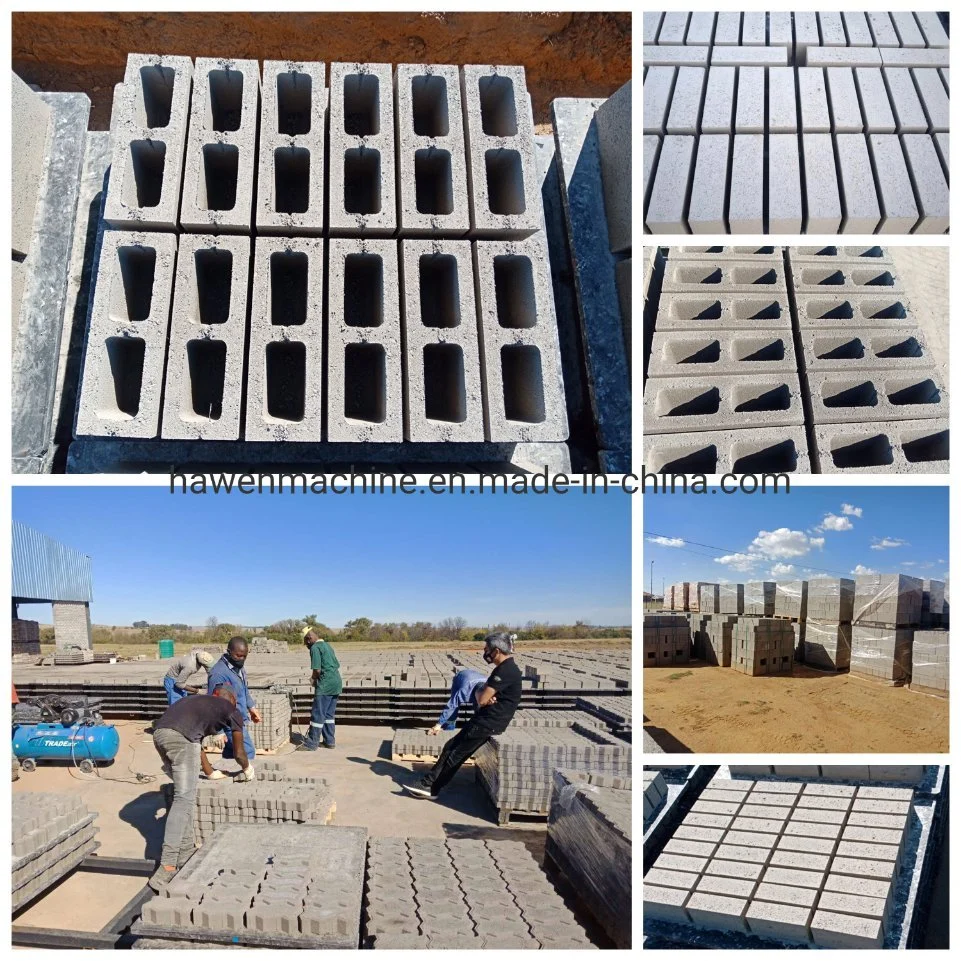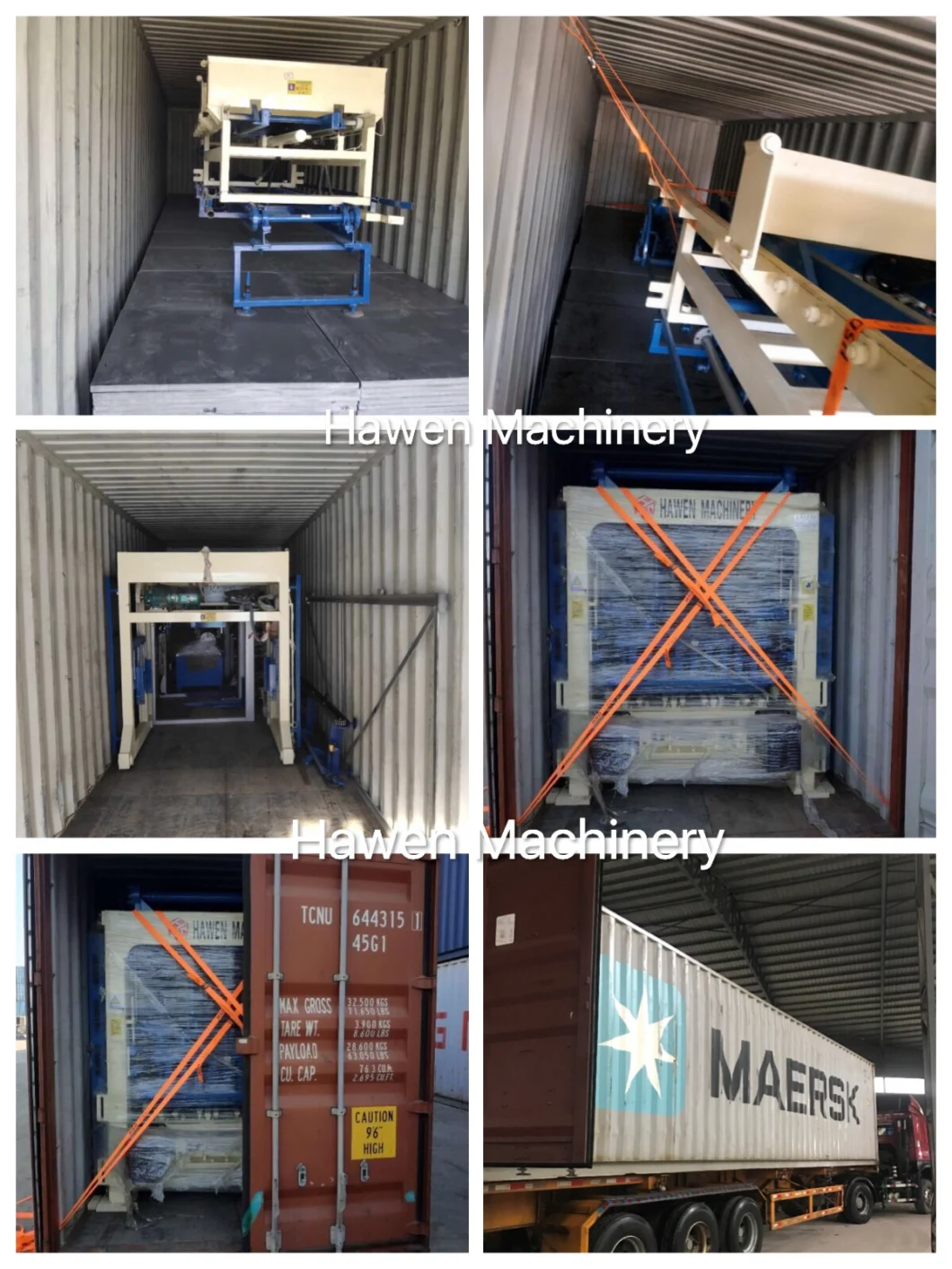 Our Service
Pre-sale service support
According to every customer's demand and budget, we offer the professional factory set up solution, factory layout design, process flow design. More importantly, we welcome every customer to visit our factory and visit our customer site before placing the order
On-sale service support
Assist clients to finish the factory planning,like foundation construction, power preparation,water pool preparation,etc. Before delivery equipment to customers, complete debugging and checking,our machine will do hot testing in workshop with material. Provide a full instruction manual for the block making machine. Provide technical guidance for the installation , including installation advice and electrical connection.

After-sale service support
Send technicians to installation site for the guidance, equipment commissioning and training. Provide high-quality spare parts thoughout the year, and the maintenance technicians are always ready to provide technical help.