Concrete block machine concrete paving molds for sale
About our factory
Our company is a famous designated enterprise by the state of brick and tile machinery specialized manufacturer, with over 40 years of history in producing the bricks. It is also the board company of China brick & tile association, and it has passed firstly ISO9001 international quality system certification, the quality of the products is under the insurance of PICC. And our product is free of national inspection.
Our company has many of excellent technicians, perfection technique equipments, advanced testing system and a whole quality assurance system. The products have a good market at home and abroad, and have exported to Russian, Sudan, Bengal, Egypt, Iraq, South Africa, and Mongolia and etc. nations, highly trusted and applauded by consumers.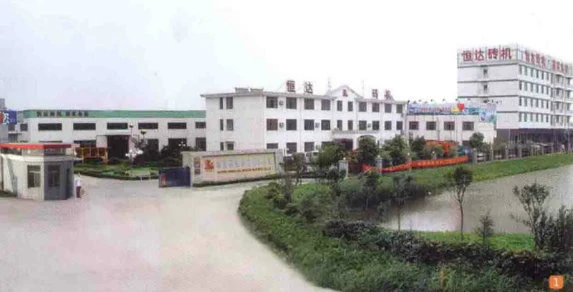 About machine details
Nantong hengda QT12-15 cement brick block making machine slag, fly ash, sand, gravel, cement and others as raw material, through the stirring in proportion and the molding under high pressure, to complete the block making
1.Our PLC operate system and touch screen adopt newest Germany technology.which is easily operate and its function of faults warning make us could eliminate problems and recover production quickly.
2.Imported electro-hydraulic proportional control valves,could adjust pressure and speed according to different requirementsof every action.which can save energy,reduce impact to mechanical section and prolong life of brick machine.
3.Frequency conversion control technology is adopted,which not only asure material feeding in low frequency and block-shaping in high frequency by adjusted vibrating force automatically also can save power about 30%.
4.Our company develop direct shaft transmission of a single motor instead of belt conveyor, which reduce power losses and vibrating force stabily.
5.With secondary material-feeder device,can produces color paving brick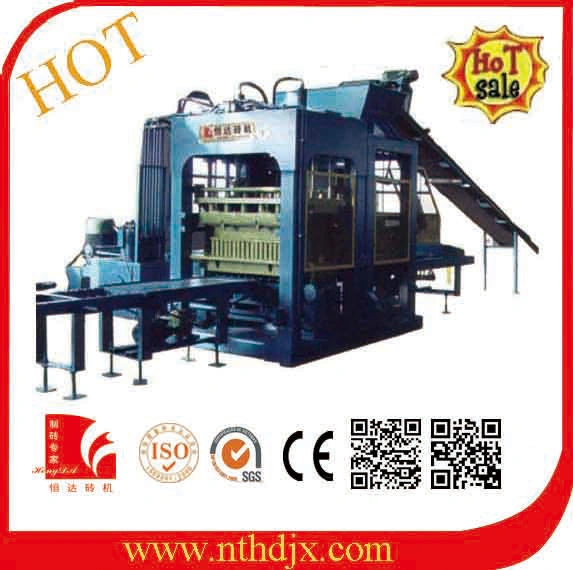 Production of QT12-15 cement brick block making machine

Item

Size

Quantity

Cycle molding

Per hour

Per day

Hollow brick

400*200*200


12


15-20s


2160pcs


21600pcs

Porous brick

240*115*90


30


15-20s


6400pcs


64000pcs

Color
brick

225*112.5*60


30


18-22s


5400pcs


54000pcs

Standard brick

240*115*53

60

15-17S

14400pcs

144000pcs
Cement brick block making machine produce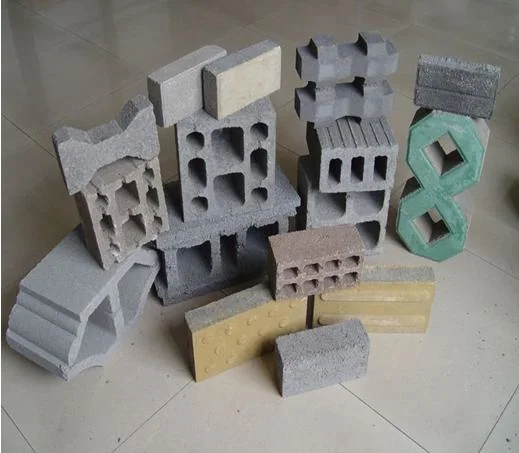 Certifications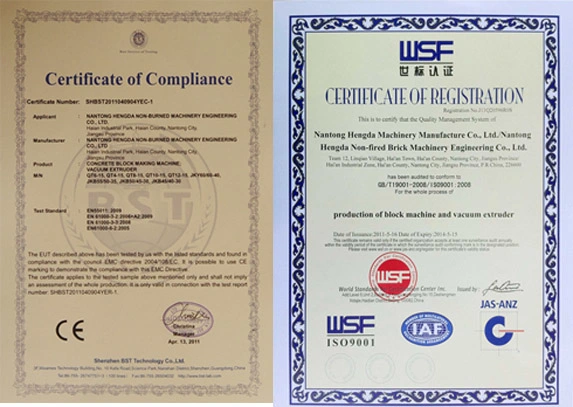 Customers in Hengda

Buying tips
We have two kinds of brick machine, one produce clay brick machine, another produce cement brick block making machine, when you want to buy, please tell me
1. You need clay brick machine or cement brick block making machine ?
2. Your brick size( length, width and height)
3.Your brick picture and brick production
Choose Nantong Hengda cement brick block making machine ,bring you wealth easily!

Welcome to visit our factory or website!!